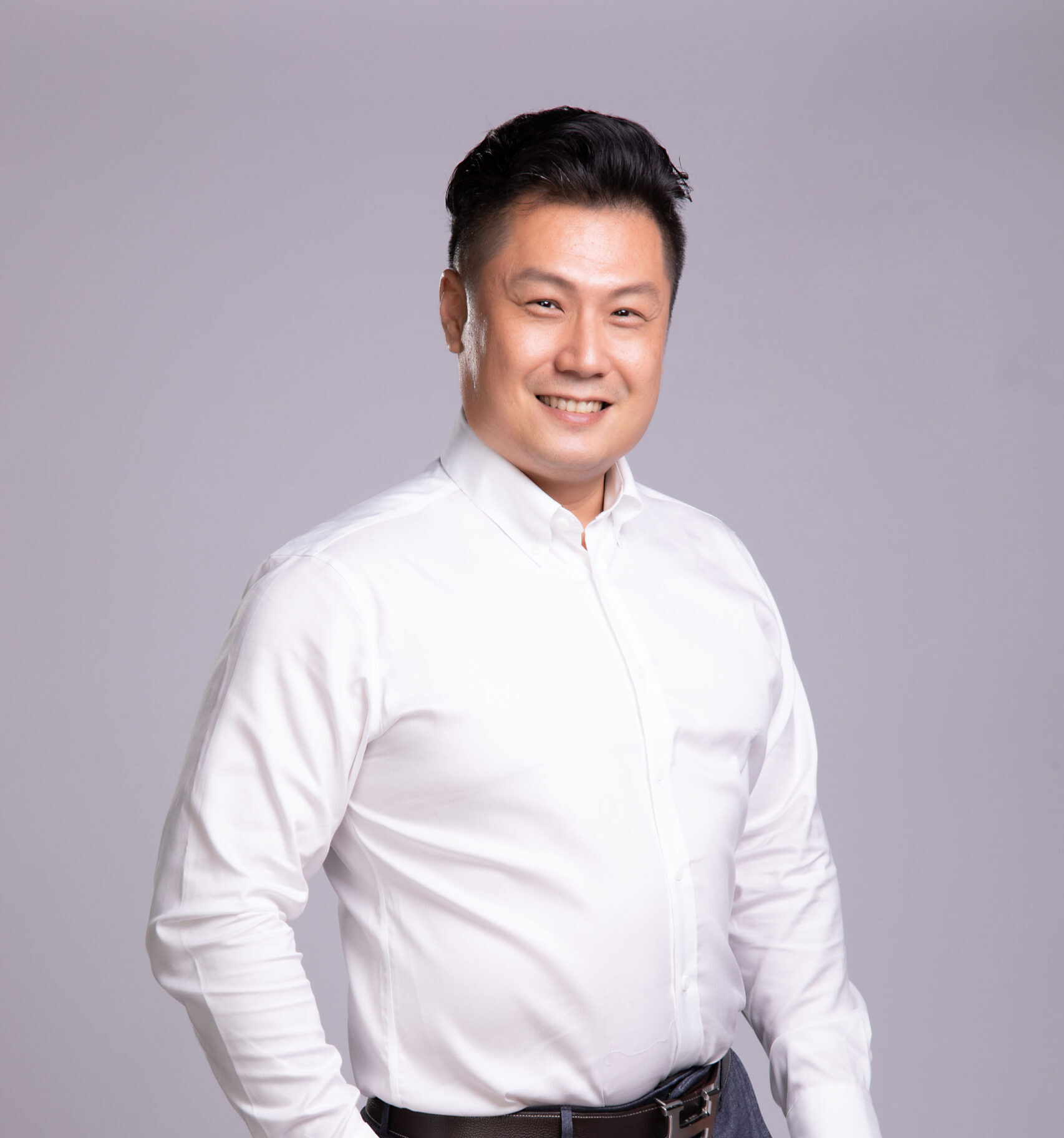 Peter Cheong
CEO & Co-Founder
Peter Cheong brings over 30 years of experience and expertise to the creation of Koha Digital, the next-generation fintech solution for digital legacy planning, as he aspires to provide accessibility in legacy planning to the public in congruence with their core values and beliefs.
Throughout his career, he has gained extensive experience in strategic planning operations, including Hospitality, Financial and Accounts Operations, Wealth Management, Talent Academy, and Information Technology. He progressed through the ranks of Public Listed and MNCs, from Sales and Marketing Director to Country Manager.
In 2005, Peter founded a wealth management firm specializing on on-shore and off-shore investments.
Peter has rich business and cultural experiences during his 10-years stay in China since 1990 as well as worldwide travels by being coached by mentors from various countries who are subject experts in Business, Strategic Alliance, and Human Resources.