Pledge to NGOs
Other than encouraging and educating people to make legacy planning, one of our main objectives is to pledge RM100 Million to Non-Governmental Organisations (NGO). We want to cultivate a donation culture where people can still donate even after their lifetime through our platform. We want to make Malaysia a better place.
Solutions
We will host a page of charity organisations on our website under the charity semantic section (categorised charity section);

Our platform will facilitate donations by Testators to be directly transferred to the charity organisations; and

Our platform will enable a Testator to have an option whether they want to pledge or donate to the charity organisations periodically on a monthly, quarterly, half-yearly or yearly subscription basis (during and after their lifetime)
Syaza Akila Binti Abd Hamid
2022-01-21T16:46:26+08:00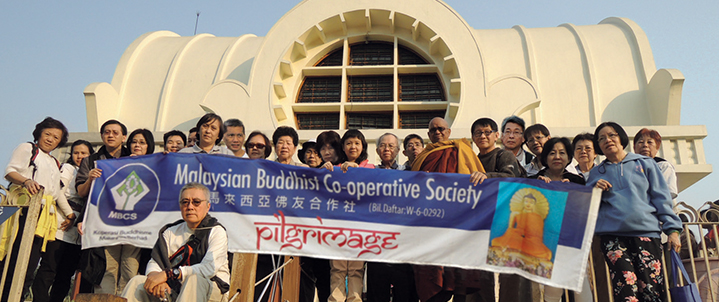 The formation of MBCS in 1998 were with Noble Aims - both for Buddhists to earn a living through right livelihood and the benefits of doing Dana to Buddhist and the needy at large.